Some time ago, LinkedIn has released the 2018 Top companies list where Indian professionals most want to work across India. The whole list is scrutinized on the basis of four main pillars: interest in the company; engagement with employees; job demand; and employee retention. Inside this list, 25 Top Companies were highlighted by LinkedIn that are most sought-after by the professionals.
Directi, Flipkart and One97 Communications (Paytm), these 3 companies are the ones that hold the first three spots at the 2018 25 Top Companies list which has been the most sought organizations among the job seekers or professionals.
Here is the list of 2018 top 25 companies in India.
Deloitte India (Management Consulting)

Global headcount: 263,900
Deloitte, one of the "Big Four" accounting organizations and the largest professional services network in the world by revenue and number of professionals. Across thirteen cities in India, Deloitte offers services such as Audit, Risk Advisory, Tax, Consulting and Financial Advisory.
Reliance Industries (Oil & Energy)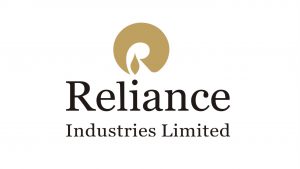 Global headcount: 34,120
One of the coolest thing about Reliance's office's house is that they have their own football and cricket stadiums with floodlights, LED scoreboards and arena seating, as well as other outdoor sports like tennis and basketball.
Unilever (Consumer Goods)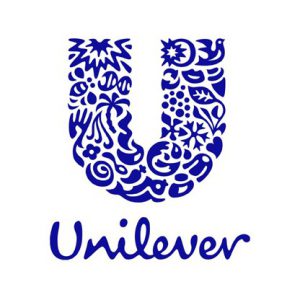 Global headcount: 169,000
Unilever products are everywhere, it's in your kitchen (Lipton and Kisan), your bathroom (Dove and Axe) and also on your dressing table (Elle 18, Brylcreem). Nine out of 10 products are of Hindustan Unilever Ltd. That is being used in every Indian household. The company is ensuring that they don't lose this primary position. For this, they require agility and decision-making ability at their all layers. Unilever "Future Leaders Programmer" where they recruit entry-level employees and train them to become managers in two or three years.
JPMorgan Chase & Co. (Financial Services)

Global headcount: 240,000
JPMorgan Chase & Co. is a leading banking and financial services firm and their key investments for success are in" people, systems, and products". The reason for their employees to stick around for seven years includes perks such as backup child care services and discounts on banking services, electronics and travel.
Shell (Oil & Energy)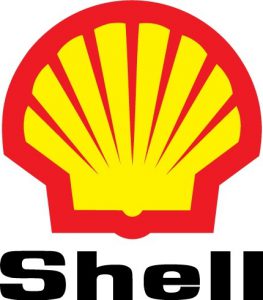 Global headcount: 92,000
Pan-India accelerator, a programme by oil major for energy startups, where technical and commercial mentorship and an investment of up to $20,000 will be provided to the promising ones.
Goldman Sachs (Financial Services)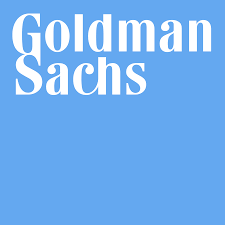 Global headcount: 35,623
Goldman Sachs biggest office outside New York is its new $250 million Bangalore Campus with the seating capacity of 9,000 people. Every year Goldman Sachs raises funds for marginalized communities around the world with the events like Trailwalker 100-km race.
PwC India (Accounting)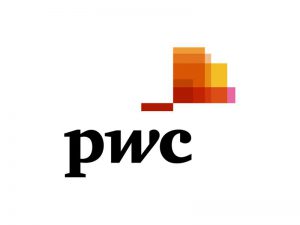 Global headcount: 236,235
PwC has a client list that includes 419 of the global Fortune 500 companies and a history that takes us to long back when Charles Dickens ruled the bestseller list. It also stands out from the Big Fours firms when it comes to perks.  PwC doesn't put the needs of their employees on the back burner.
MakeMyTrip(Internet)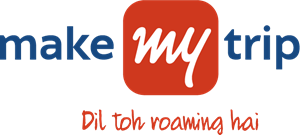 Global headcount: 3,200
MakeMyTrip is India's largest online travel agency with a market share of 75%. It offers free courses for its employees, ranging from customized behavioral programmes to study tours to Europe and Southeast Asia.
GE (Electrical/Electronic Manufacturing)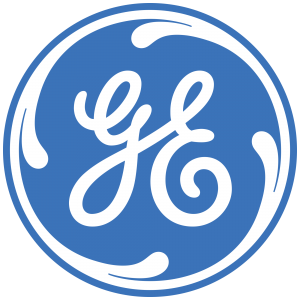 Global headcount: 295,000
There are eight different leadership programmes run by GE, where they recruit graduates and give them hands-on experience and training.
There is some 25% GE senior management who were graduated from a GE leadership programme.
Ola (Internet)
Global headcount: 6,000
Fun Fact: Ola has multiple clubs where their employees keep their stress at bay and mingle with each other or other team members.
DBS Bank (Banking)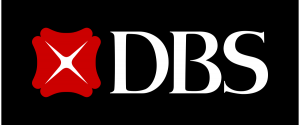 Global headcount: 24,000
DBS keep a check on its employees' health. It organizes health camps for dealing with issues like back pain or cardiovascular issues.
Morgan Stanley (Financial Services)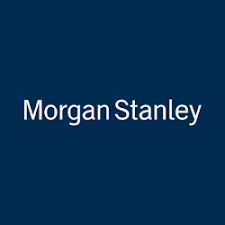 Global headcount: 57,000
There are over 3,000 employees working at Morgan Stanley in India. An interesting fact is that the average tenure of an employee is 7.6 years, a little longer than the average tenure among this year's Top Companies.
Expedia (Internet)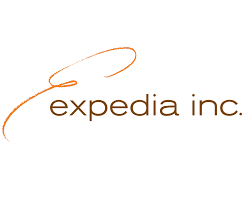 Global headcount: Over 20,000
Expedia owns Hotels.com and HomeAway. Last year, it spent around $5.3 billion on marketing. And the company plans to spend a lot more this year than the previous one.
This time, it also scrapped its performance rating to focus on providing employees with ongoing feedback.
Adobe (Computer Software)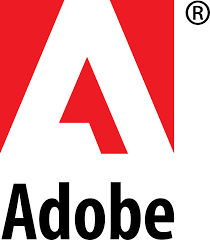 Global headcount: 18,000
Adobe has a 26-week maternity and a 16-week parental leave to 20 days' bereavement leave with all fully paid. It gives its employees enough time to recover, not only physically but mentally also, before they can join back after a major life event.
Daimler AG(Automotive)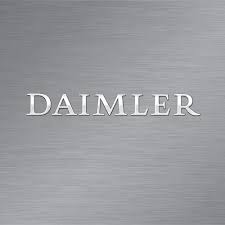 Global headcount: 289,321
Key manufacturing units of Daimler is in Chennai and Pune. And the largest R&D outside Germany is in Bangalore, India.
OYO (Hospitality)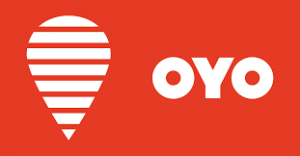 Global headcount: 2,700
In designing OYO's five-floor office, every employee has it's saying, how they want their surroundings to be.
EY (Accounting)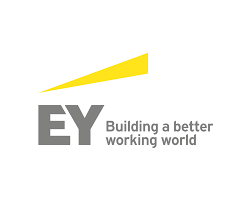 Global headcount: 250,000
In EY, there is 16 weeks' parental leave for those employees who have welcomed a new member through birth, adoption, foster care or legal guardianship.
KPMG India (Management Consulting)

Global headcount: 197,263
KPMG India has offices in Mumbai, Pune, Delhi, Kolkata, Chennai, Bangalore, Hyderabad, Kochi, Chandigarh and Ahmedabad.
Alphabet (IT & Services)


Global headcount: 80,110
The Alphabet division of the company, Google, handles the market for search, and with Facebook, a little bit of digital advertising, too.
Mckinsey & Company (Management Consulting)

Global headcount: 25,000
A leave programmer named as "Take Time", where an employee can take extra five to ten days off to pursue their passion or attend a family matter.
Anheuser-Busch InBev (Consumer Goods)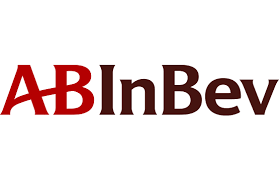 Global headcount: 200,000
If you're a beer person, you may know this or may not that there are around 500 beer brands from ABInBev in more than 150 countries. Some of the beer names include Budweiser, Corona, Hoegaarden and Stella Artois, etc.
Amazon(Internet)

Global headcount: 566,000
There is a Ramp Back programme where a new parent gets eight weeks of flexibility and partial work hours, so they can get accustomed to their new daily schedules.
One97 Communications (Internet)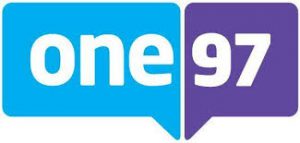 Global headcount: 17,000
One97 Communications aka Paytm offers stock plans to top performers, aside from an annual bonus. More than 20 Paytm employees recently became dollar millionaires.
Flipkart (Internet)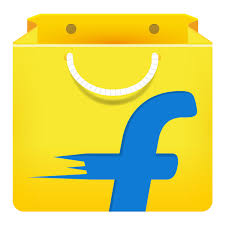 Global headcount: 8,000
Warm Welcome from Flipkart to their new recruits is by a treasure hunt inside the office which will help them to explore the office.  And can interact with their fellow "Flipsters".
Directi (Internet)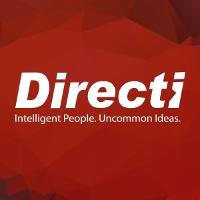 Global headcount: More than 1,500
In Directi, every new employee gets a welcome kit with a kindle as a complimentary gift. After they settle, the Xbox, the foosball, and table tennis to ensure that their stress is at bay.