First day at the first Job – one of the most unforgettable moments in someone's career journey. We all remember this because we all have the same heightened pressure to impress our boss and our colleagues on our first day. Don't worry, it happens with everyone as I said before. I can be tackled; you just only need to reduce this anxiety by being as meticulous in planning your first as you were here in securing your new position in the company.
You see, the first day will set a tone for the rest of your career in front of your boss and your colleagues.
Here are things you definitely have to on the first day of your work
1. "Positivity" in your Attitude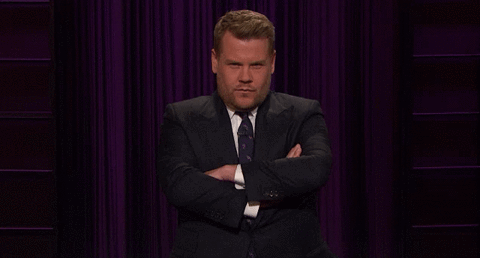 Starting your first day with a positive attitude works better than any other thing. Being a part of the team and the organization, your keenness will speak out for itself. The thrill and inspiration that you emanate will go far for this new opportunity on the first day of work.
2. "Professional" Outfit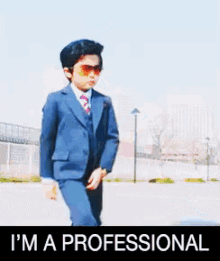 A well-groomed and well-prepared individual is certain to leave a positive effect A distinct "Hit" with your co-employees. It's a smart thought to check your closet to ensure your wardrobe is supporting your endeavors to establish a positive first impression.
3. Be the First one in the Office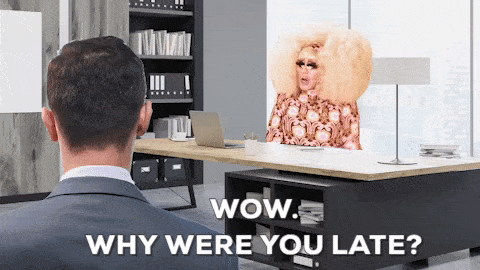 Show up early on the first day of your work, but enter when it's the appropriate official time. If it's your first time and you haven't commuted before, practice it a couple of times during those peak office hours so that you're at least prepared for any unknown happening. Make sure, you reach office 15 minutes earlier in those peak hours, wait in the nearby coffee shop or restaurant until your new boss or HR asked you to come.
4.  The Social Landscape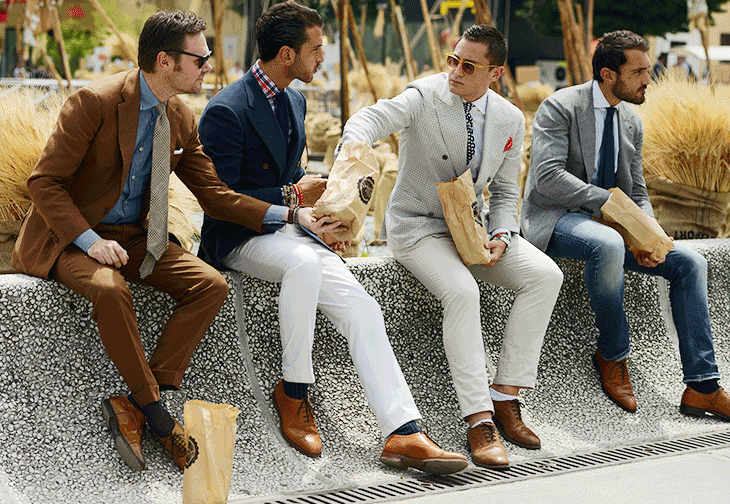 The most important work you should do on the very first day of your work is to figure out the social landscape inside your office. To succeed at your job, keep in mind these two important factors, first get along with your colleagues, secondly, associate with the right ones. You also need to figure out the office politics at your first day.  "Power is an interesting, quite important, and sometimes elusive thing in the work environment," Parnell says. Certainly, it is important to determine the articulated positional hierarchy in your company — who answers to who. This is as easy as reading your colleague's titles.
5.  Don't be shy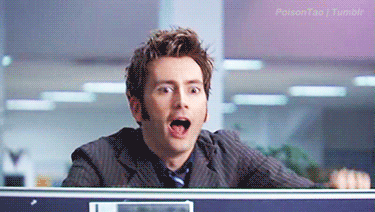 Be the first one to say 'Hi' and interact with everyone you can.
6.  Be a decent "Listener"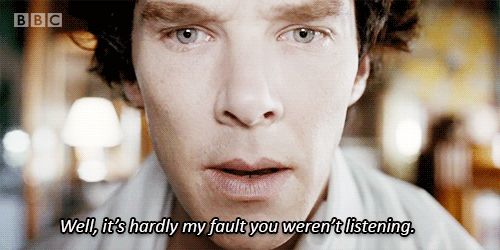 What to say on your first day at work? Before saying anything listen first.
Listening can be one of the hardest abilities to learn. In the event that you have a justifiable endowment, put it across in a confident behavior, listen more patiently what others say and engrossing amid those first days at work. It will enable you to learn, give you more noteworthy lucidity, get a handle on the information and data shared amid the exchange and in particular build up those starting notes that you would need later on to do your best job.
7.  Questions to Ask on the First Day of Work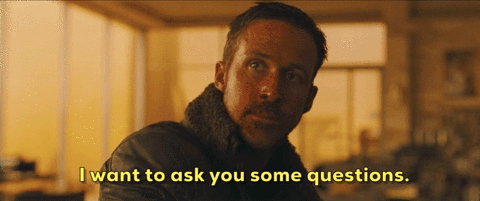 A desire all the things on the first day is appreciable by one and all from the fresh hiring's. You have to know everything which will assist you with being successful in your part, get you familiar with the organizational culture, approaches, and strategies. Set up your list of questions which will enable you to construct your own particular repository to do a striking job at work.
8.  "Appreciate" Everyone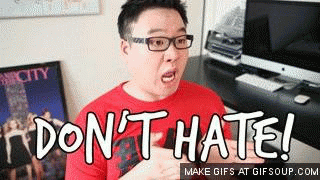 Demonstrate your gratefulness to everybody who helps you in learning the ropes during your first days at work. Recognizing and staying in a relationship with the individuals who have helped you get adjusted will demonstrate your appreciation, which will do wonders in the following days.
9.  Stay "Sorted out"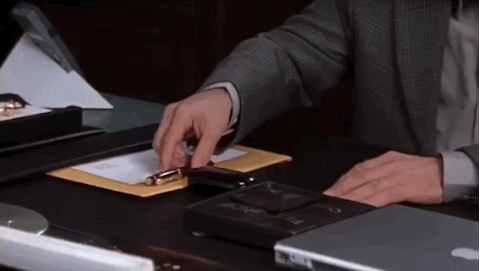 Everyone is programmed in a way which is best for them. Monitor and keep a track of the important events inside or outside of your company such as meetings, appointments, assignments, and projects. Get a task organizer or day planner that helps you in the organizing all your work side by side. Your Google or Apple calendar should be set up with updates or reminders of important due dates; excel spreadsheets or only a today's to-do list for the day toward the start and end of every single day are also few different ways to stay sorted or organize.
10. Don't turn down lunch offers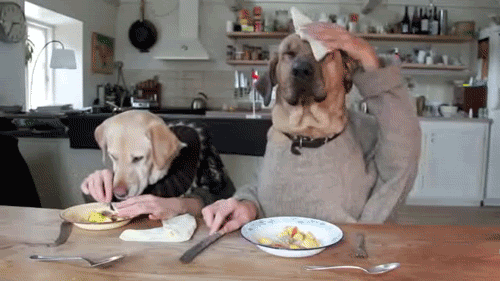 "If you're offered to go have lunch with your new boss and coworkers, go," Hockett says. On the first day of your work, if any colleague or senior offered you a chance via lunch to mingle with your new team, take it.
11.  Keep your smartphone on silent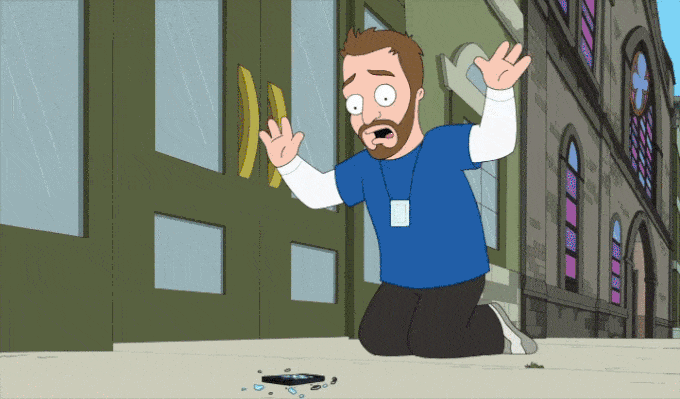 You should be aware of everything in the office, 100% presence is required. Especially on the first day of work.
12.  "Pick up" everything about Your New Colleagues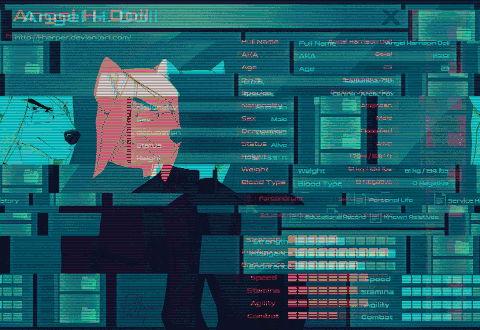 A great deal of brimming happens within the process of interviewing a candidate. In any case, there is dependably significantly more to learn once you acquire your position at a job. Get those association pledges, employee handbook, policy documents and study them. Assemble each one of those reports and read as much as you can to become well-informed about your organization.
13.  Observe your body language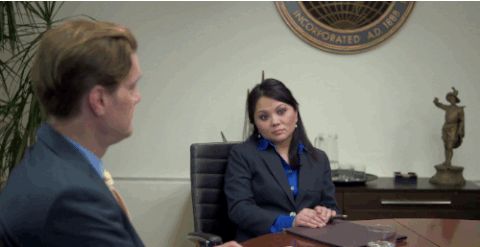 Your body language is one of the ways of delivering a context of your behavior to other at your workplace. Assess what message your body language is delivering to other, and how others may perceive it. Make adjustments if necessary.
14.  "Fruitful" time with your Boss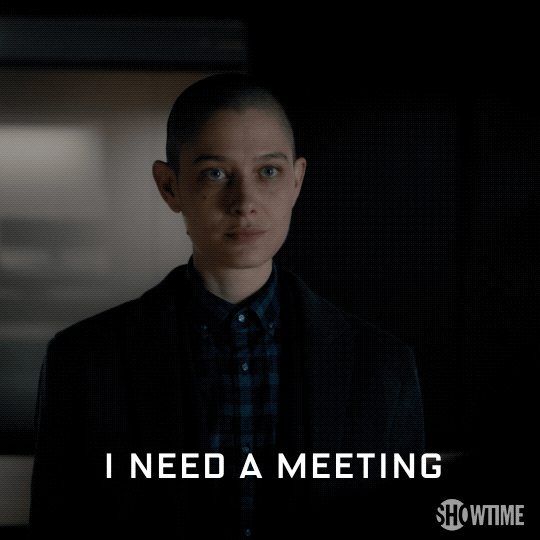 In the initial days of your job, schedule meetings with your boss to keep him or she informed how to spent your whole day and what work you did or how much it is left. Additionally, helping you remain on track with assignments and due dates; general discussion with your boss builds a healthy relationship and helps you in learning things that went amiss from your side.
If you or anyone you know is looking for a place to explore recruitment skills then take another one of my advice and find your way to CorporateZoom. Call: +91 11 45 796 899 or just drop in your resume at hr@corporatezoom.in